Chemical & Petrochemical
Our specialists have a big expertise in full spectrum of the petrochemical and chemical sector working in many projects from project identification and techno-economic feasibility studies to pilot plant studies, detailed engineering, construction supervision and commissioning assistance, post commissioning services and beyond.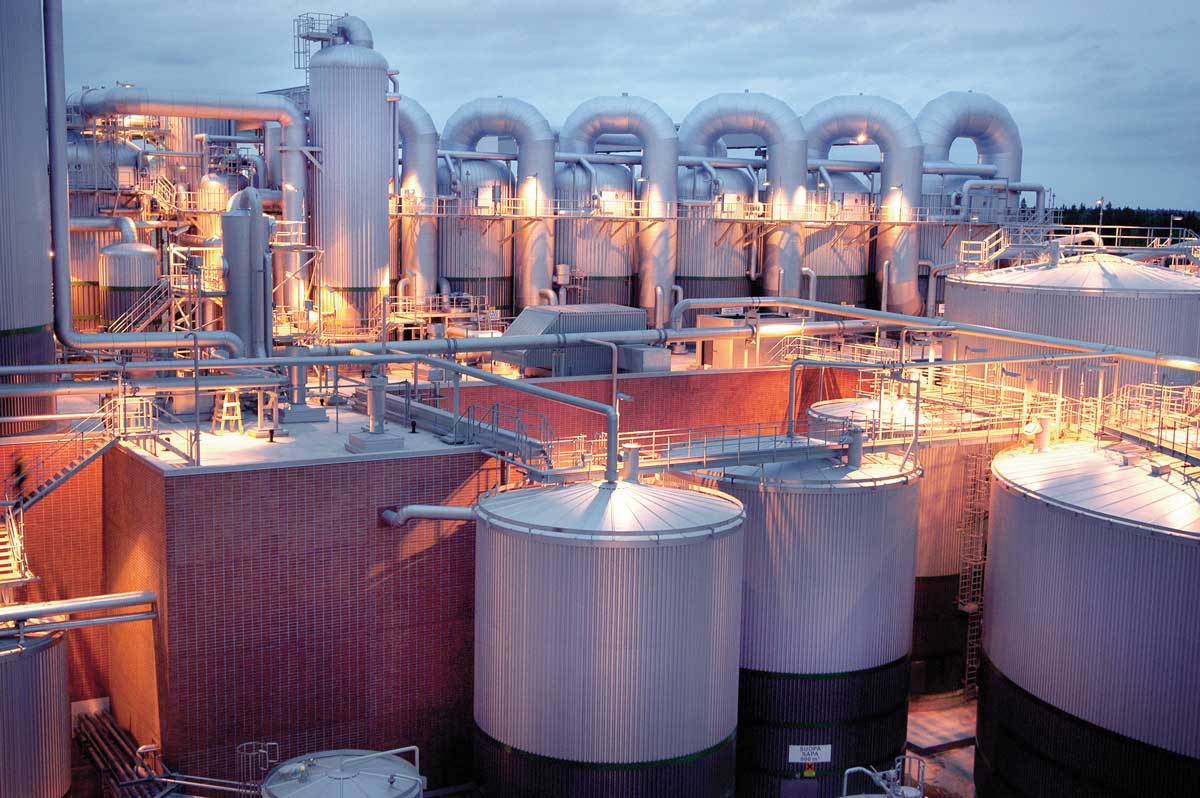 Our projects involve the latest process technologies from all over the world. Our in-house specialists including process engineers, environmentalists, project managers and safety experts provide independent, quality-assured and award-winning service – ensuring environmental standards are consistently met.

© 2019 All rights reserved