Convergence Consulting is an Independent Recruitment Consultancy that
works with companies in the MENA region and Europe to provide them with

the professionals they need to grow, develop and achieve success.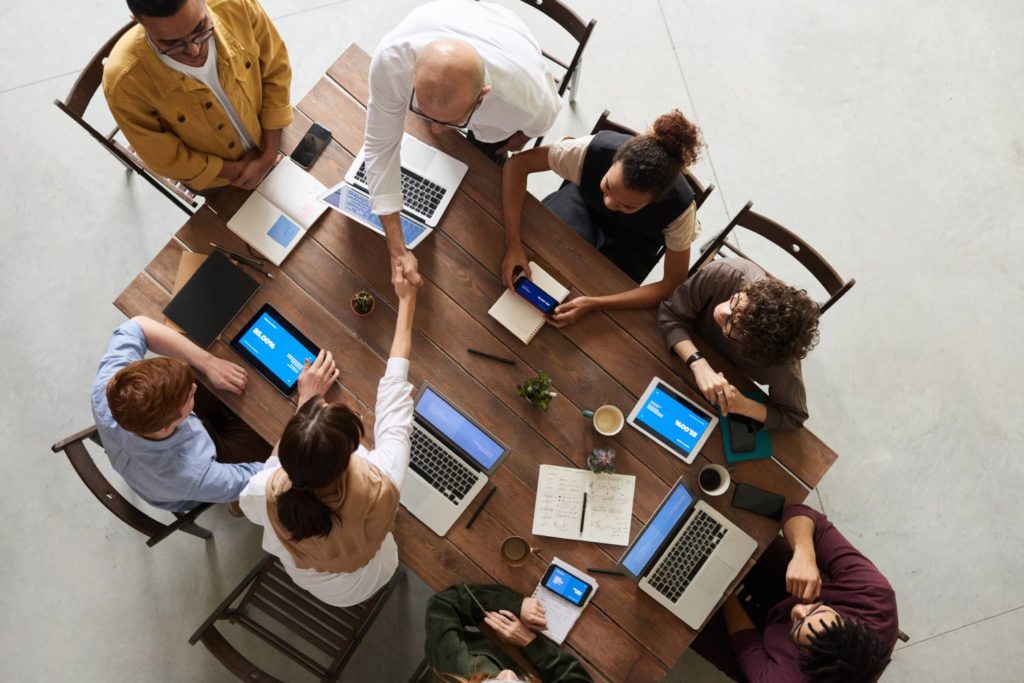 Our experience and achievements in attracting talents across countries and regions have proven to produce exceeding results and satisfaction to our clients.
We work with companies helping them to find the finest candidates for their job vacancies.
We aim to assist employers in staffing and building their organizations the way they envision them, as well as help people develop their careers.