We have a large technical know-how, we offer high quality services in different activity sectors.

Convergence Eng & Dev built a strategic alliances network with local and international partners. Our partners network allow us to respect the practices ,cultures and local legal constraints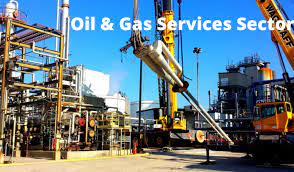 We meet the reinforcement and support that needs of the project teams of our customers within the context of the on-site operational projects,
Technicians calibrate to ensure calibrations are effective and don't result in degradation of performance. They ensure that all components are in good working order prior to installation and can evaluate them when component failure is suspected.