the Industrial biotehnology is applied to industrial uses like :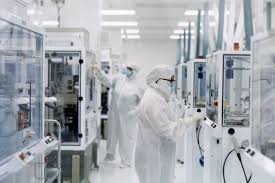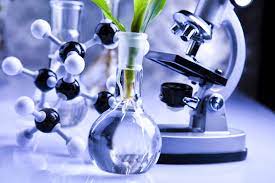 Medial biotehnology is used in pharmaeutial industries suh as
Specialized in pharmaceutical engineering for
Achieving the scope required of each production area:

Auxiliary and process equipment
We offer a complete service, including engineering and design of auxiliary facilities and Process Solutions.
We have a long experience in the management and implementation of pharmaceutical plants incorporating compressed air systems, steam, electricity, technical gases, hot water and process installations and equipment.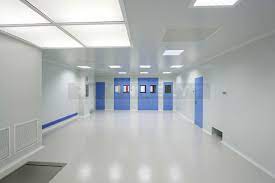 Compliance of standards requirements defining quality materials, completely smooth surfaces to facilitate cleaning.